What We Do
The mission at New Dimension (NDMR) digital marketing agency in San Diego, is to help businesses communicate their purpose to
their ideal customers. To succeed, we focus on providing the proper messaging and utilizing the most suitable channels to effectively deliver
our clients real results. In today's digital marketing landscape, the most effective mediums have surfaced in the forms of Web Design,
Search Engine Optimization (SEO), Social Media (SMM), and Paid Search Advertising (PPC). At NDMR, we make data-driven decisions, while using
creative problem-solving techniques to help our clients succeed, as well as, form long-term relationships with their customers. By doing so, we aim to help our clients improve their overall brand awareness, out rank their competitors in search, and of course, increase their ROI.
Clients We've Worked With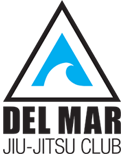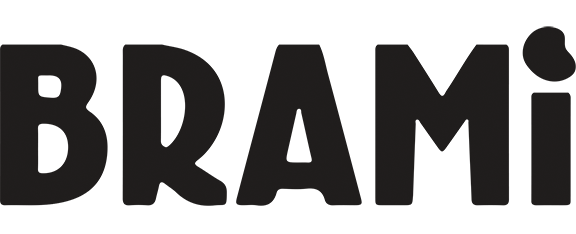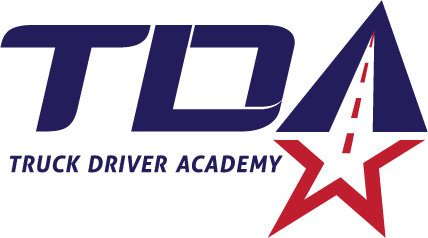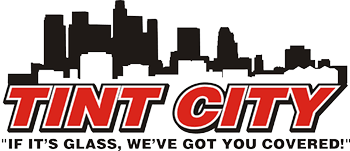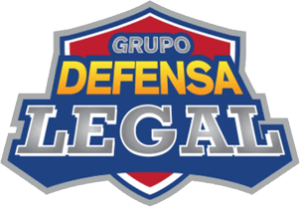 Stay connected. Subscribe to our newsletter.
To be notified of industry updates, company news, and specials, enter your email.