Search Engine Optimization (SEO)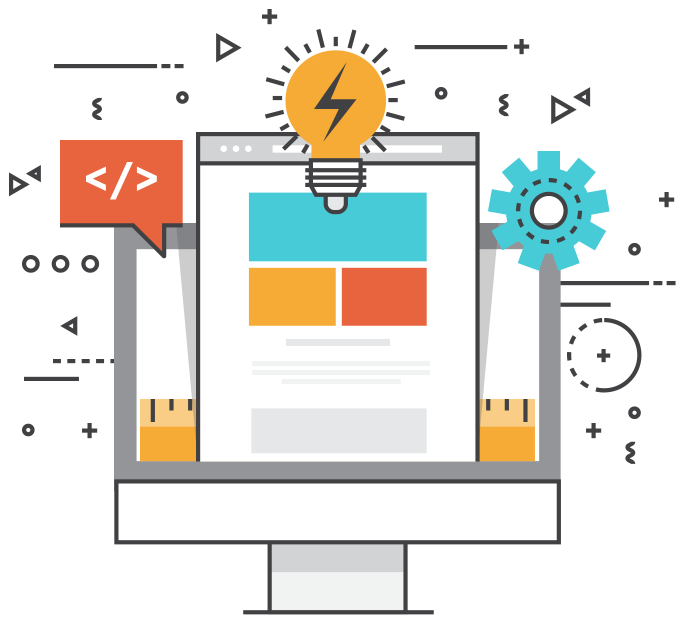 ORGANIC PRESENCE
90% of internet consumers use a search engine (such as Google or Bing)  to find the things they are looking for. Search Engine Optimization is the practice of tailoring your website to rank for the keywords most relevant to your business. By ranking organically in search engines, your website will receive more traffic from highly qualified consumers who are looking for your business. In the current world of SEO, content and links are paramount.
ON-PAGE OPTIMIZATION
Google and other search engines have a complex algorithm that dictates page rank for all indexed websites. These algorithms are intricate, mysterious and constantly evolving. This is why SEO exists; to adapt to the ever-changing search engine algorithms. Our team is in the constant pursuit of search engine equilibrium. In SEO if you aren't moving forward, you're falling behind.
CONTENT MARKETING
Content is a significant ranking factor for SEO. In order for your site to rank well for keywords related to your business, it must have relevant content. High yield content adds value to your site and is well received by Google, Bing and Yahoo search engines. Web traffic is dictated by the amount of value your site has relative to the keyword being searched. Our team strategically creates content based on the purpose of your website. As we provide value to consumers with our content, the search engine ranking will be positively affected.
LINK BUILDING
Link Building is an integral part of SEO. When other high-valued sites link to your site, search engines identify your site as important. Hence, raising your site's domain authority and search ranking. Proper link building is about quality over quantity. Our team has developed a link building outreach program to ensure you get high-quality backlinks to your website.
METRICS
The beauty of SEO is its ability to be tracked, measured and analyzed. We benchmark SEO performance and work closely with clients to select the appropriate KPIs (Key Performance Indicators). All Search Engine Optimization efforts are goal-oriented and data-driven.