Design
You get, on average, about ten seconds to either gain a website viewer or generate a bounce. That crucial first impression makes all the difference in what your website traffic will look like. Therefore it's important to focus on an aesthetically pleasing site so that viewers will want to stay longer, and if it's user-friendly, they may even convert to a customer!
Ready to find out more?
Drop us a line today for a free quote!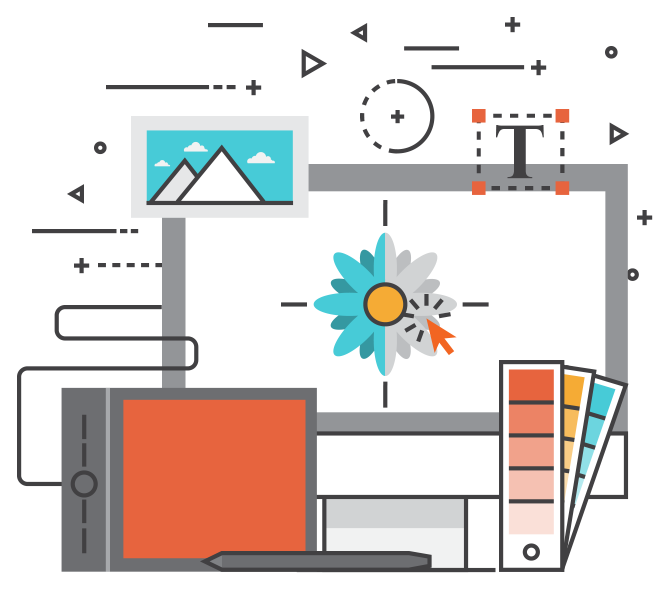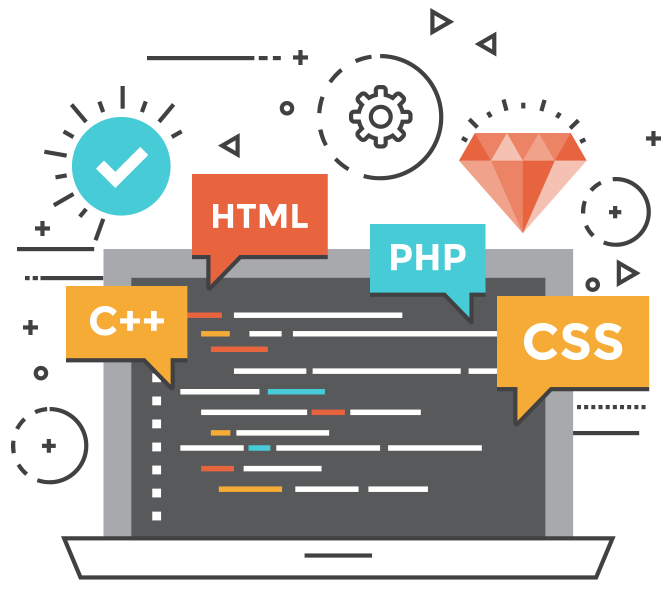 Development
NDMR's customizable websites will help your business make a splash on the web. Tailoring your website's look and content to your specific needs gives you the edge over your competition, and helps to bring you new customers!
Mobile-Friendly Websites
Most phones today offer Internet access. Have you ever tried to navigate desktop sites from a small screen? Many sites use technology that isn't supported on phones or small screens. A mobile website uses a different URL, and is designed specifically for mobile devices. These sites offer simplified menus and easy navigation. The information a mobile user needs- location, hours, directions- is right at their fingertips.
Ready to find out more?
Drop us a line today for a free quote!