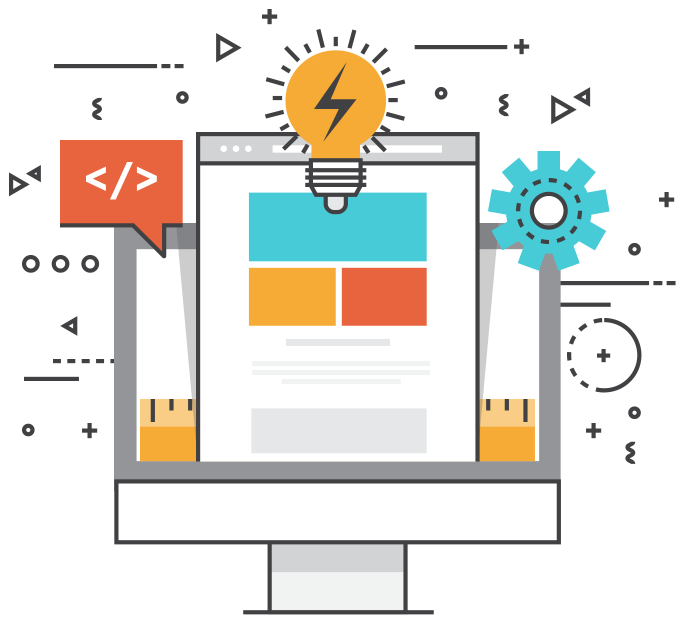 The Pain Point:
After completely rebuilding their entire website, The RV Man was still having trouble garnishing desired keyword rankings and driving a notable about of organic traffic but didn't quite know why.
With the belief that they were missing out on a large number of promotion and sales opportunities due to their poor organic search presence, they turned to NDMR. They came to NDMR with the goal of drastically improving their rankings and increase their overall organic traffic volume.
Together, we achieved just that.
Organic Results After 12 Months:
Keyword Rankings:
In 12 months we were able to increase keyword rankings and visibility by over +755%! 
Organic Traffic:
In response to this rapid keyword visibility growth, we were also able to increase the amount of organic traffic being driven to the site by +1,706%!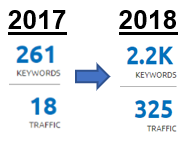 +755% Keyword Growth

+1,706% Traffic Growth

Data graphs pulled directly from SEMrush.com.
Ready to find out how we can help you?
Drop us a line today to schedule a virtual meeting!