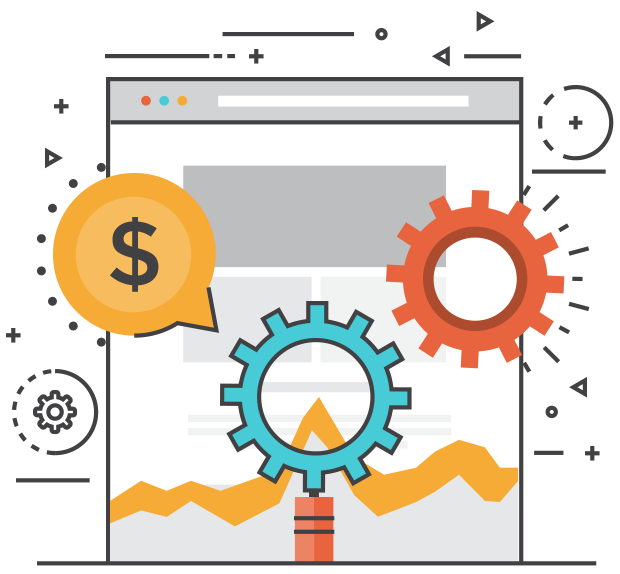 The Pain Points:
After spending months trying to run their Google Ads campaigns by themselves, the Truck Driving Academy came to NDMR with a PPC campaign that was driving and an overwhelming number of unqualified traffic to their website. Rightfully so, the Truck Driving Academy thought that for their allotted Paid Search budget, they should be garnishing far more qualified traffic and leads funneled to their site.
The Truck Driving Academy tasked NDMR with the goal of increasing qualified clicks, calls, and conversions while maintaining the same monthly budget.
Together, we achieved just that.
Paid Search Results Before NDMR:
2 weeks prior to coming abroad: 
The client saw a steady decline in performance with fluctuations in spend over a 2-week span seen below.
During this time period, their major PPC campaign metrics totaled:
6,060 clicks
1.64 million impressions
3 call conversions
$6,600 cost
Targeted Keywords:
Below is a sample view of search terms that unknowingly populated the client's truck driving school ads. We calculated that during this time period, the client spent over $500 on irrelevant clicks.
Paid Search Results After NDMR:
By creating a campaign that drives predominantly quality clicks through relevant search terms, we were able to help the client find success almost immediately. When comparing the 2-week span depicted above, against the following 2-week span, NDMR was able to:
Increase call conversions by +60 calls, a +2,000% improvement
Decrease cost by -25.60%, a savings of –$1,690
Decreases cost-per-conversion by -96.45%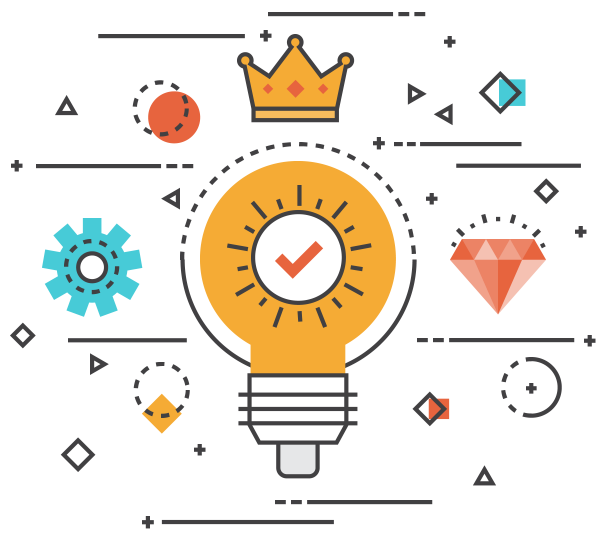 How NDMR Exceeded Their PPC Goals:
The initial step, as we do for all clients looking for PPC help, was to conduct a comprehensive audit. Included in this audit is: understanding client goals, keyword research, researching estimated cost-per-click, researching competitors, and finding the best PPC platform to fit the client's goals and budget.
Our deep-dive audit highlights the pain points and helps us discover what PPC elements will successfully meet and, possibly exceed PPC goals.
Once we have determined what our best PPC route is, we begin building our campaign. Keeping budget and goals in mind, we begin by structuring the campaign by campaign type, optimizing location targets, researching bidding strategies, and creating ads.
By optimizing our keywords, location targets, bidding strategy, and ad creatives, we were able to increase call conversions by +2,000%, decrease overall cost by -25.60%, and decrease cost-per-call by -69.45%.
Ready to find out how we can help you?
Drop us a line today to schedule a virtual meeting!
Contact Us