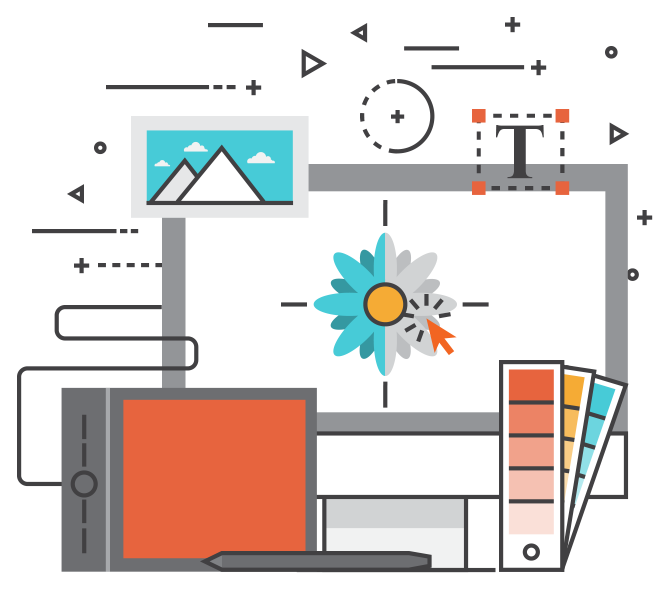 The Pain Points:
After spending months trying to run their social ad campaigns by themselves, BRAMI came to NDMR with social ad campaigns that were resulting in little to no return on ad spend (ROAS) and a high cost per acquisition (CPA). Rightfully so, BRAMI believed that with their allotted ad spend budget, they should be garnishing far more sales.
BRAMI tasked NDMR with the goal of finding the correct target audiences, increasing ROAS, and decrease overall CPA - while maintaining the same monthly budget.
Together, we achieved just that.
Social Ad Results Before NDMR:
2 weeks prior to coming abroad: 
The client was feeling stuck and continued to experience little to no ROAS.
Reach: 39,861
Clicks: 2,063
Conversion: 39
Cost per Conversion: $27.90
ROAS: 1.02

Social Ad Results After NDMR:
By creating a campaign with a refocused and fine-tuned target audience, as well as strong creative, we were able to help the client find success almost immediately. When comparing the 2-week span depicted above, against the following months 2-week span, NDMR was able to:
Increase conversions (purchases) by +66 results, a +169% improvement
Increase clicks and engagement by +5%
Most importantly, decrease cost per conversion by $14.95, an improvement of 54%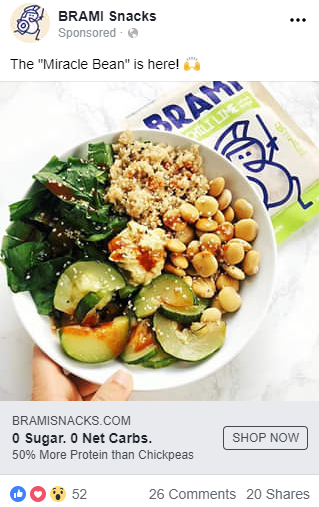 Ready to Find out How We Can Help You Grow Your Business?
Drop us a line and schedule a virtual or in-person meeting today!